Hi all,
I'm trying to get back in the game with less casual play - well, based of better built decks, I mean, for we still play casual and thematic decks with my partner-in-crime.
However, I'm struggling to get the point of including sites that have no playable info nor items on them, such as The White Towers or Pelargir. I have some non-exclusive hypotheses, namely :
• when one wants to cycle without having to take the risk of crossing too many dangerous lands (ie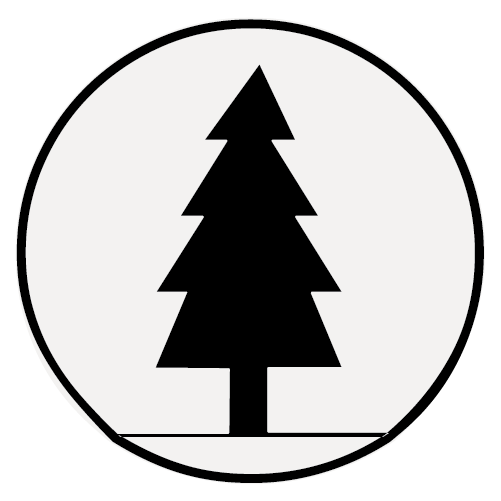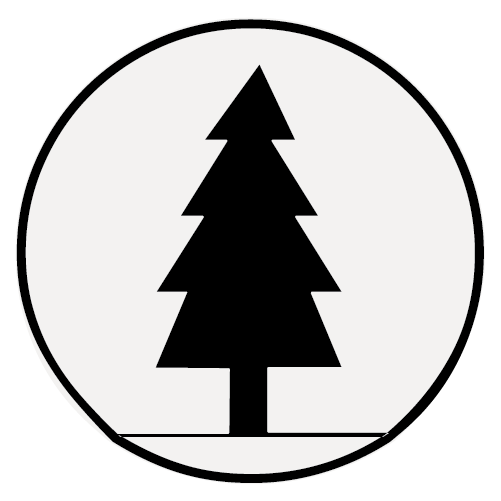 or stuff like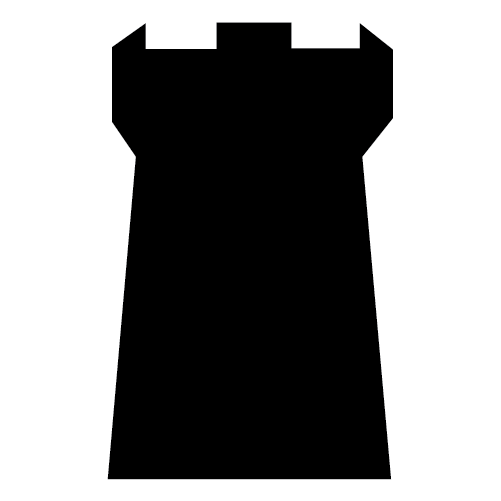 )
• when one needs to cycle/draw, has already discarded most of their sites, cannot wait for the deck to empty and does not want to wander from a haven to another.
I'm not super convinced by my hypotheses, so I'd be grateful for your wisdom on this!