This is not (yet) a full-fledged deck, rather the outline of a deck-idea. But maybe it will evolve into a playable deck with your help.

I should begin by mentioning that I have just recently returned to playing the game. I have no experience with later editions (esp. White Hand and Balrog), and I would just like to have a deck that
works
in casual games on CCCG or vs. my wife. Therefore, there are some highly subjective restrictions on the deck:
a) It
has
to use Alatar as the (non-fallen) wizard (he's my favourite Avatar, which is good because my wife usually plays Pallando) and some of my pet cards.
b) It must not include any hazard-strategy that prevents my opponent from playing the game in the first place (i.e. no roadblock and other unfunny strategies).
Apart from Alatar and his supplementary card The Hunt, my idea was to use Rebuild the Town and Fireworks in order to abuse a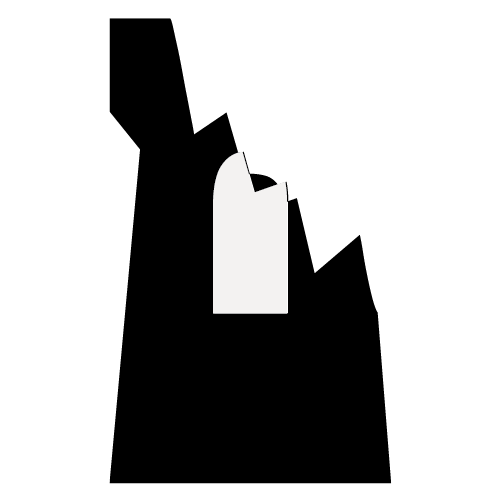 repeatedly. To be a bit original, my place of choice for this is Glittering Caves because
- The auto-attack is ridiculously easy.
- It has an adjacent Underdeep-Site with some nice MPs (Gems of Arda)
- It might be considered as a pretty "Cool Play" to have Gimli rebuild a dwarven-hold at the Glittering Caves.

So here's what I have come up with so far:
Character Pool
Starting Company
Celeborn
Balin (Cram)
Theoden (Cram)
Eomer
Deck Characters
3x Alatar
Gimli
Oin
Erkenbrand
Gamling the Old
Hama
Eowyn
Resource Cards
Items
1x Glamdring
1x Durin's Axe
2x Hauberk of Bright Mail
2x Sapling of the White Tree
1x The Red Arrow
1x Gems of Arda
Allies
3x Noble Hound
Factions
1x Riders of Rohan
Events
3x Rebuild the Town
3x Fireworks
3x Risky Blow
3x A Friend or Three
3x Smoke Rings
2x Forwarned is Forearmed
1x Longbottom Leaf
Hazard Cards
3x Aware of their Ways
3x Twilight
The rest: Not chosen yet
Sideboard
3x The Hunt
3x Marvels Told
2x Wizard's River Horses
2x Withdrawn to Mordor
1x The White Tree
1x Tower Guard of Minas Tirith
1x Woses of the Druadan Forest
1x Ents of Fangorn
1x Treebeard
1x Leaflock
1x Quickbeam
The rest: Not chosen yet
Sites
Rivendell
Lorien
Edhellond
Glittering Caves
The Gem-Deeps
Barrow-Downs
Isengard
Ruined Signal Tower
Edoras
Minas Tirith
Druadan Forest
Wellinghall
Play Notes
If I have Rebuild the Town in my hand, I move directly to the Glittering Caves. If not, I start collecting items and MPs at other spots in the west. They are all only 1 round away from the Gap of Isen. Once I have secured the Glittering Caves, my company spends some time there having fun with Fireworks. Note that the Hounds can also be played if the site is tapped. Whenever appropriate, I go underground for the Gems or get the Riders at Edoras.
If there is nothing else to do, Alatar can go hunting. Aware of their Ways from the hazard section is a wonderful tool to make your opponent actually reveal some creatures. And you also get rid of some annoying hazards or resources that keep coming back with Outposts and Smoke Rings. During the final turns I make a trip to Minas Tirith and plant the White Tree.
Forwarned is in the deck because I'm moving around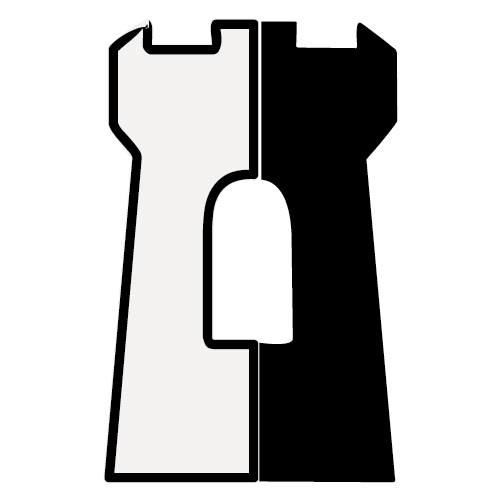 and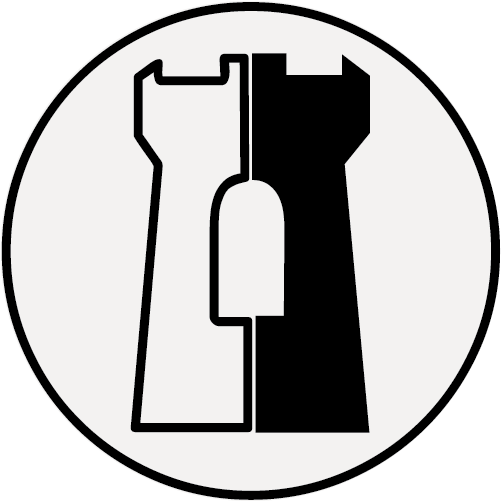 a lot (Slayers and Assassins!). A Friend or Three helps with influence attempts and corruption checks. There are a lot of items in the deck, but many of them just give 1 point and will be stored anyway.
The SB contains some additional MPs which can be gathered nearby and some protection. Especially, all the Ents can be gathered at Wellinghall with FIreworks, too, which is something like a plan B.
About the hazard deck ...
To be honest, I don't have a clear plan yet. Aware of their Ways is both useful and a pet card, so no discussion here

. I don't really know what kind of hazard strategy might be suitable for this deck. So if you have any suggestions, your help is much appreciated - as well as with the rest of the deck.
Marshalling Points
Allies:
3
(+6 sb)
Factions:
3
(+8 sb)
Items:
17
Characters:
7
+some additional from the deck
Miscellaneous:
5
from the sb
Kill Points: ca.
?
(>0 -> The Hunt)
=-=-=-=-=-=-=-=-=-=-=-=-=-=
Total:
35
+ x