Character Pool
Starting Company
1 The Grimburgoth (Open to the Summons)
1 Hador
1 Tros Hesnef
1 Herion (Open to the Summons)
1 Odoacer
1 Dâsakûn
1 Golodhros
1 Mîonid
1 Pon Opar
1 Râisha
Deck Character
1 Jerrek
1 Nevido Smôd
3 The Witch-king
Resource Cards
Items
1 High Helm
Factions
1 Corsairs of Rhûn
1 Black Númenóreans
1 Easterlings
1 Southrons
1 Variags of Khand
Events
1 Black Rider
2 Crept Along Cleverly
3 Dark Tryst
1 Not Slay Needlessly
2 Orc Quarrels
2 Ready to His Will
3 Riven Gate
3 The Tormented Earth
2 Threats
2 Voices of Malice
3 Weigh All Things to a Nicety
Hazard Cards
Creatures
1 Ambusher
2 Assassin
1 Cave Worm
1 Cave-drake
1 Corsairs of Umbar
1 Pûkel-men
2 Sellswords Between Charters
Half-Creatures
1 Daelomin at Home
1 Adûnaphel
1 My Precious
1 Mouth of Sauron
Events
2 Alone and Unadvised
1 Bane of the Ithil-stone
3 Foolish Words
1 Itangast Ahunt
2 An Unexpected Outpost
1 Smaug Ahunt
3 Twilight
1 Unabated in Malice
1 Smaug Ahunt
3 Twilight
1 Unabated in Malice
Sideboard
2 Beorning Skin-changers
1 Call of Home
1 Heedless Revelry
1 Lost in Free-domains
1 Many Sorrows Befall
1 Pilfer Anything Unwatched
1 The Balance of Things
1 The Roving Eye
1 Unhappy Blows
1 Ûvatha the Ringwraith
1 Balchoth
1 Creature of an Older World
1 Crept Along Cleverly
1 Forced March
1 Gifts as Given of Old
1 Gold Chains in the Wind
2 Govern the Storms
1 Haradrim
1 Helm of Fear
1 Last Child of Ungoliant
1 Morgul-orcs
1 Nûriags
1 Ready to His Will
1 Sudden Call
1 Threats
1 Umbarean Corsairs
1 Voices of Malice
1 Wain-easterlings
Play Notes
They key is to only travel through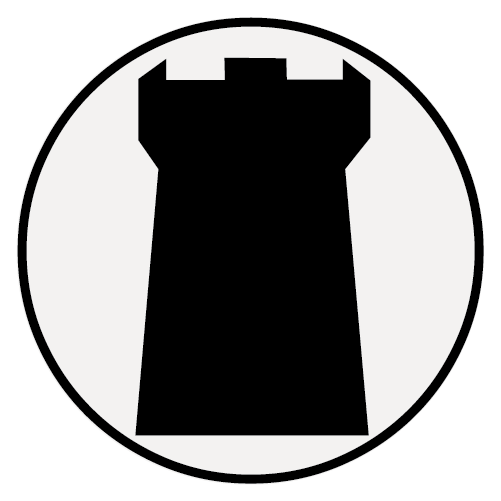 ,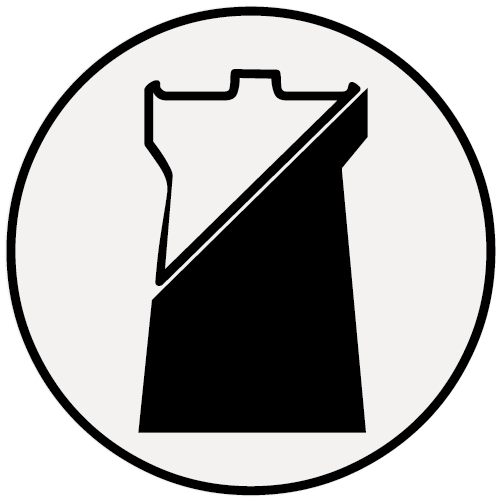 and single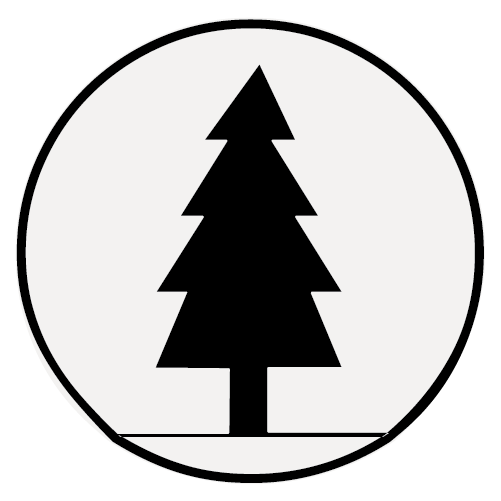 . And the only sites you visit are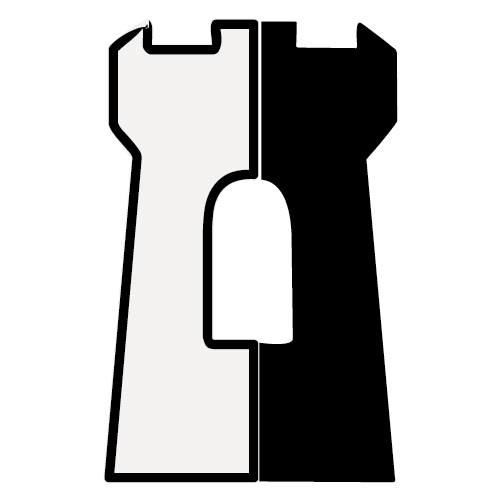 to minimize the opponents creature keyability.
As soon as the Witch-king hits the table, tap him to sideboard the following cards, in that order:
Ûvatha the Ringwraith
Morgul-orcs
Helm of Fear
Creature of an Older World
After playing those, sideboard the stuff for 2nd deck:
Forced March
Last Child of Ungoliant
Gold Chains in the Wind
Sudden Call
After exhausting the deck sideboard in all the remaining factions.
You won't get all your factions into play, and most the time you won't get to the
Shelob
part but it is fun to play. If you are lucky to draw enough

at once, split up into two companies, each with a Sorcerer. You play without
Books
and without
Come by Night upon them
, so basically one influencer untapped in the sitephase is enough.
Marshalling Points
Allies:
4
(+ Ready to His Will)
Factions:
21
Items:
4
Characters:
8
Miscellaneous:
0
Kill Points: ca.
0
=-=-=-=-=-=-=-=-=-=-=-=-=-=
Total:
32