Council Member
Posts: 164
Joined: Sun Feb 25, 2007 9:16 pm
Location: Cologne
Contact:
---
Not sure, if it's a spoof or a parody, but players of Mount and Blade: The Last Days can enjoy real MECCG cram.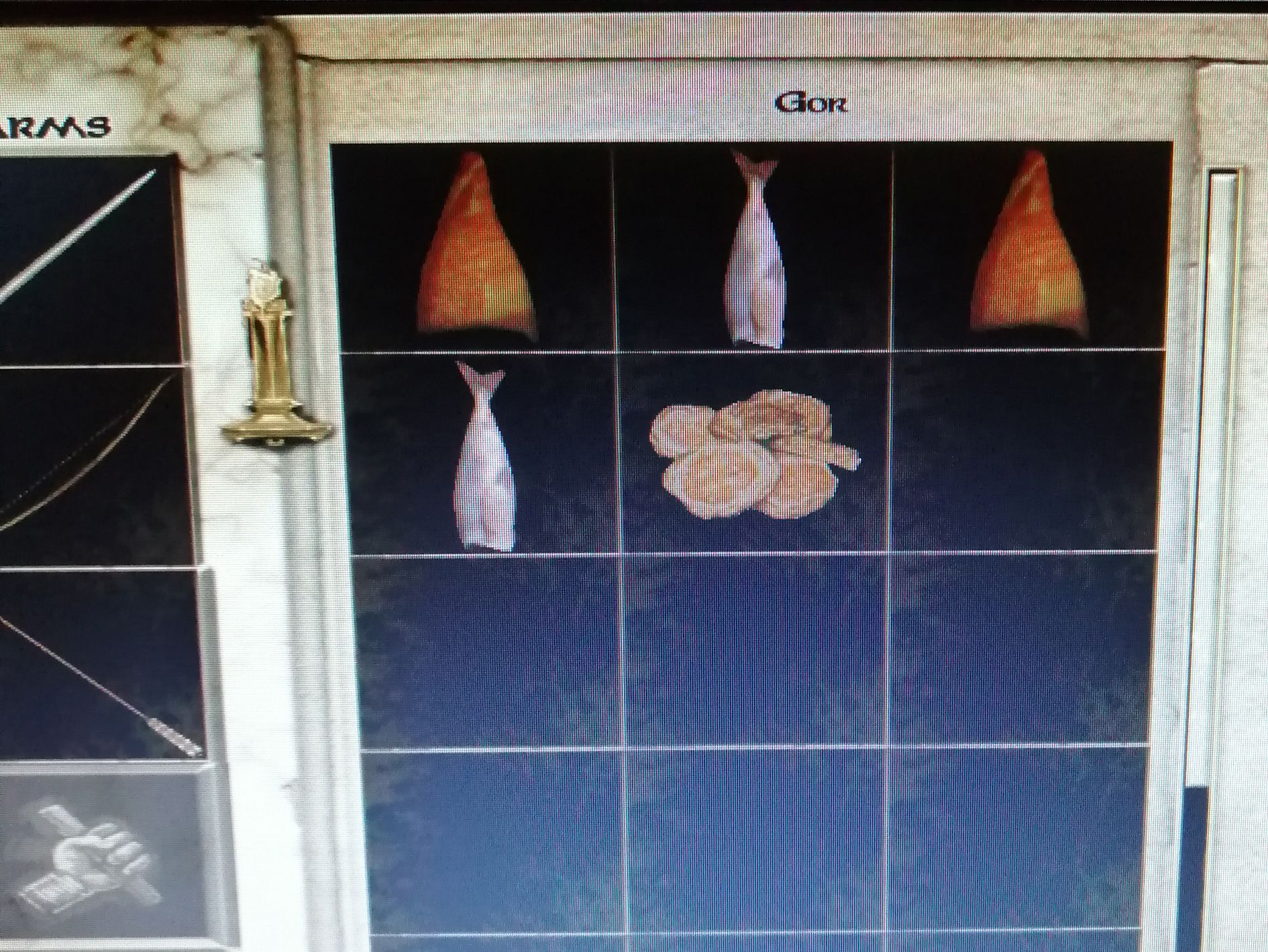 ---
Looks more like copywrite infringement to me.
It is not our part here to take thought only for a season, or for a few lives of Men, or for a passing age of the world.
Have I not earnestly studied this matter?
---
Maybe they agreed with the artist. Just like DC team

---