The card may be
in
a company, not
on
a company.
I propose the following erratum:
Playable at a tapped or untapped Shadow-hold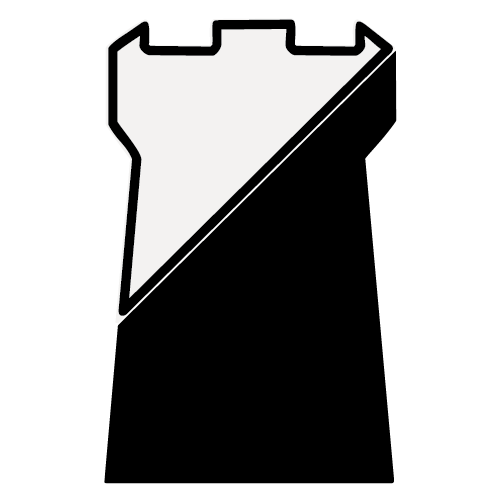 . May not be attacked. Discard this ally if its controlling character is wounded. Tap this ally to remove the effect of an attack against its controlling character's company that states: attacker chooses defending characters. Cannot be duplicated
in
a given company.