the Jabberwock

wrote:

↑

Sat Jul 06, 2019 11:56 pm

Second, change this CRF:

Agents may not move to any version of a hero Haven, unless they have a special ability allowing them to.

To This:

Unless they have a special ability allowing them to, agents may not move to the following sites:
- Rivendell, Lorien, Grey Havens, Edhellond.
- The White Towers, Isengard if any player is a Fallen-wizard.
- Rhosgobel if any player is Fallen Radagast.
- Any version of any site in play which is currently a haven for any Wizard.
Shouldn't a non-elven agent be allowed to move to regular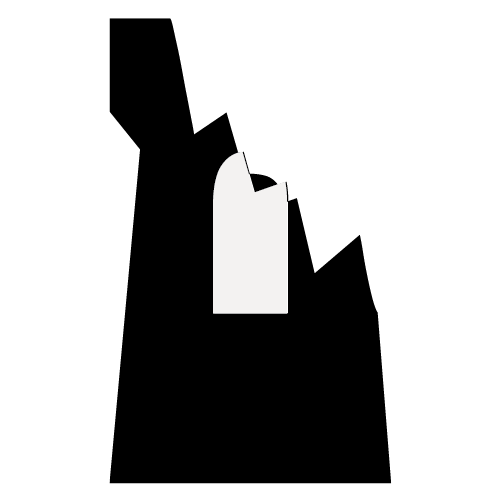 Isengard? The issue of wizardhavens would arise when the agent is revealed and the site path is checked. If any of the sites in the agent's path are currently in play as wizardhavens, then the movement would be improper and the agent would be discarded. Agent movement is described in ICE Digest 110 and 114:
ICE Digest 110 wrote: From: Sean Sandborgh <sand...@orpheus.nascom.nasa.gov>
>>>
>From: Sean Sandborgh <sand...@orpheus.nascom.nasa.gov>
>
>>What happens if I have Wormtongue revealed at non-Wizardhaven
>Isengard
>>and my opponent moves to the Wizardhaven Isengard?? Can I now take
>>actions with Wormtongue???
>
>By the rules, yes.
><<
>
>So the main point is that an agent which is at a non-Wizardhaven before the
>wizardhaven site comes into play is OK, but an agent (non-elf) who wants
>to move to the non-wizardhaven site when the wizardhaven is IN play
>can't??

No, the point is that an agent who is *revealed* at the site before
it becomes a Wizardhaven is okay. It's an odd quirk in the rules,
because we never expected Havens to be created, when we wrote the
Dark Minions rules. The legality of an agent's site/movement is
only checked when he is revealed. If it later becomes illegal, the
agent doesn't care.

>If this is true, than why can't my agents (while I am playing minion) go to
>the minion version of a hero haven before the hero version is occupied??
>(This is a exactly similar situation as above...)

It's not exactly similar. The minion versions of hero Havens always
count as Havens for agents. They don't become Havens when the hero
version is occupied.
ICE Digest 114 wrote:>If playing against a FW can a non-elf agent legally move through a site, a
>version of which is a Wizardhaven, (without being revealed there) enroute
>to another site?
No. (CRF, Agents)
While not directly addressed, it seems like a non-elven agent can move through (and be revealed at) a site that could potentially be a Wizardhaven. However, if the site is in play as a wizardhaven, then it actually IS a wizardhaven, and the movement becomes improper (and the agent is discarded). I thought I read that it is also allowed for an agent to return to their homesite, even if it is currently in play as a wizardhaven, since it would not be considered movement. I'll have to look though.
This ruling on having/not having a protected wizard haven may be relevant. A FW Radagast player only has a protected wizard haven when it is in play. By similar reasoning, would a site might only be a wizardhaven when the wizardhaven site is in play?
ICE Digest 46 wrote:From: "Djoke van der Meulen" <D.vande...@nivel.nl>
>In the organisation-phase before I went to Rhosgobel I revealed the
>Stage-resource An Untimely Brood, which requires a Protected Wizard-haven.
>My fellow-players told me I could not do this, because I didn't have (i.e.
>revealed) one yet. In my opinion everybody knew from the start that Radagast
>has a protected Wizard-haven, so I could slap down cards needing this any
>time I liked.
I would say that if the Fallen-wizard Rhosgobel site is in play, then
Radagast could play An Untimely Brood. It says right on Rhosgobel that
it is a protected Wizardhaven. If Rhosgobel is not in play, it does
not count for Radagast having a protected Wizardhaven.