Hm. I was not considering this CRF. I wonder how many other cards use "normally." I found another CoE ruling by looking at the URD.
CoE 95 wrote:If a card has alternate values stated on the card itself depending on its condition, these are considered
normal values. i.e. Durin's Axe is normally worth 4 MPs when held by a Dwarf.
So, Theo, by these 2 rulings, you are definitely right that the card's own effects matter as far as "normally" (which goes against what I wrote above, about normally == printed). But I am still not sure about using the Dunlending Raiders as an AA at Framsburg... Beyond the word "normally," what about this hypothetical (which has similar issues and could be helpful).
Angmar Arises is in play. "Any creature that can be keyed to a may be keyed to Angmar or Gundabad."
A company moves from Lossadan Camp (in Forochel) to Carn Dum (in Angmar)

PERMISSIBLE

? Radagast the Tamer is played keyed to Angmar. By virtue of Southern Mirkwood being a and Radagast "may also be played keyed to Southern Mirkwood."
(this goes back to other post linked in the original post here)
Of course, Dunlending Raiders are normally playable keyed to
"A"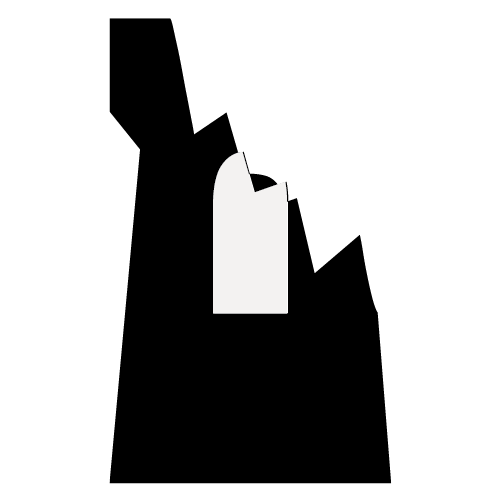 (those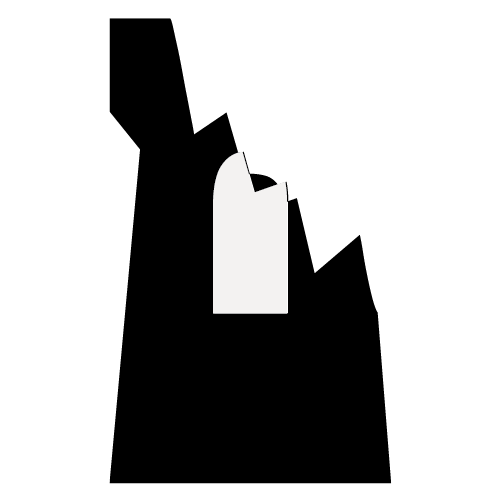 in the specified regions). So the wording on Framsburg seems to work. But I still think that those region limitations on the Raiders would limit playability unless the AA specified "at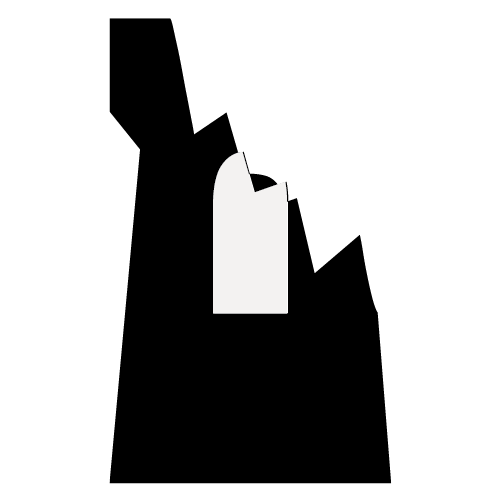 in any region."
Ah, now I see this MELE rule:
Note: A creature played keyed to a specific region by name is not keyed to the specific region's type.
My thoughts on site type, worded similar to the MELE rule for regions: Note: A creature played keyed to
site types in
a specific region by name is not keyed to the specific
region's type
site type
.