CRF wrote:Annotation 26: If at the start of a

player's

movement/hazard phase, there are multiple

effects in play such that their net effect depends on the order they are applied, the

player who is currently not taking his turn (i.e., the hazard player) decides the order in

which they are to be applied. Once this interpretation is established, all further actions

are applied in the order they are resolved for the rest of the turn.
Underline mine.
As shown by Bandobras Took in other thread, beside M/H phases of particular companies there is a general M/H phase.
At this light the Annotation 26 makes more of sense. There is point in game in which the order of effects in play may be established even if player taking his turn does not have a companies (thus there are no M/H phases for particular companies).
One of problems with Annotation 26 still exists - the order of effects in play is not regulated at all between start of untap phase and end of long-events phase. But this is a problem deserving a separate thread.
Question in this post is: whether an effects limited to a card on which an other card creating the effects is played or placed, count as "effects in play" for purpose of Annotation 26?
For example Hold Rebuild and Repaired is on Weathertop and With-king of Angmar as long-event is in play.
All effects of Hold Rebuild and Repaired are limited to a target site.
May a hazard player decide that With-king of Angmar as long-event is applied as a first and Hold Rebuild and Repaired as a second?
In this case Weathertop would remain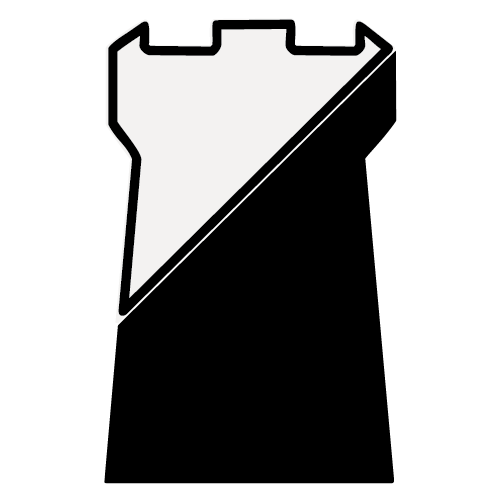 , otherwise it would be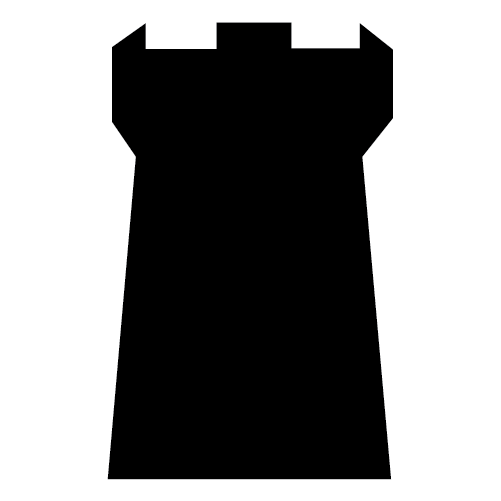 .
Or may a hazard player decide that Bane of the Ithil-stone is applied as first and Free to Choose on Palantir (effects limited to target Palantir) is applied as second?