ICE never decided when to play a creature as AA.
Regardless of above a hero site The Under-gates is reduced to having a one AA of hazard player's choice.
That cannot be canceled. So even if one of conditions under Special is met, the site may have Balrog AA, that will be unsuccessfully canceled.
What if hazard player chose that The Under-gates has only 2nd AA, I do not know. Maybe hazard player will be able to play a creature normally keyed to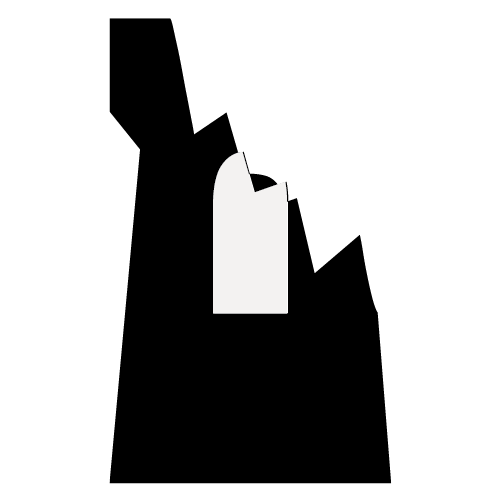 as AA.