I just noticed that there is one difference in The Wizards Limited starter displays, I believe this is from different print runs. Apart from this one difference the boxes look identical. I believe this box is from earlier printing as the font is not as clear and darker color than the another box.
In the second box the font is clear and white, looks identical to Unlimited starter display as well and I believe this was printed later.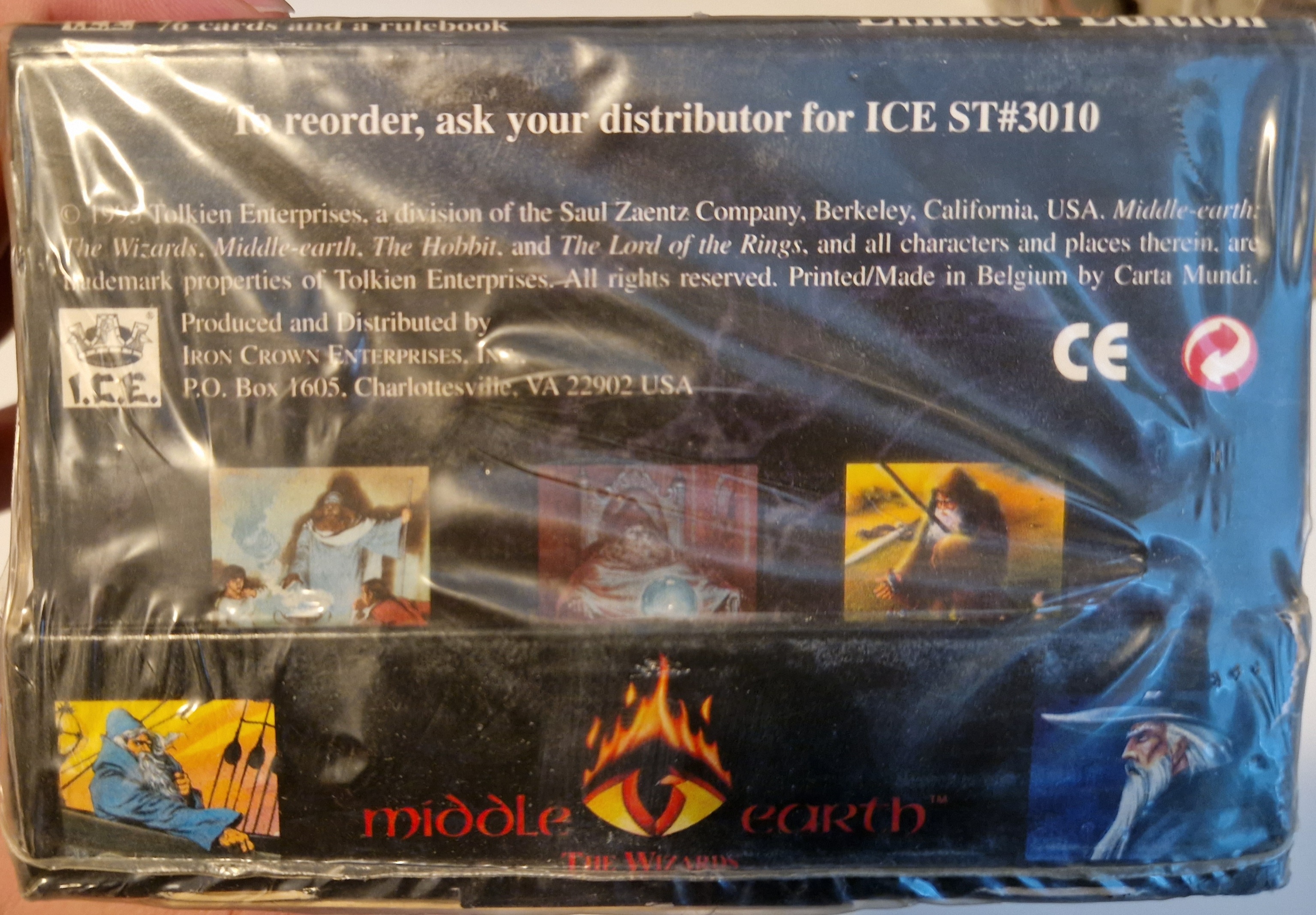 Have you noticed the difference yourself? Do you possibly have both type of starter displays or just one of them? Or could the difference be from USA vs European distributions? Or could there be some other reasoning for this difference?