Since we are developing new cards for meccg (see
here
), it is important to know what people think about using symbols in a card's text.
We plan to use a couple new symbols on the cards that replace terms or phrases very regularly used on the cards.
This is done to:
1) make the card-text shorter
2) make the card-text faster and/or easier to read -if this is indeed the case, your opinion should help to establish this.
See cards below as examples. And these are the symbols: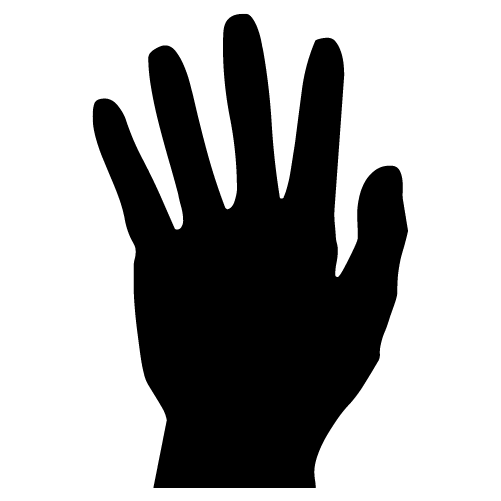 direct influence

general influence
tap this card (to)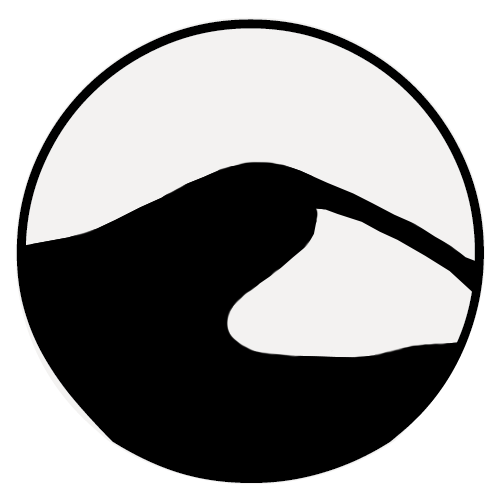 Company versus Company Combat

Marshalling Point(s), or Marshalling Point Pile

corruption check
nb. other symbols could be used or devised, like

for automatic-attack, but some might be more important than others, and perhaps you think there should be a limit to the number of symbols, so let us know.