I have been going over this one for a while:
I asked Thorsten the Traveller, early on but his recommendation was, whatever was generally accepted.
Here is the situation:
If I have a non-dc deck, i.e. a 30/30 without the minimum 25% dreamcard usage in each portion (8res/8haz), I should, if in a General Tourney, i.e. METW-MEBA+DC, be able to, at a minimum, use dc-sites and dc-characters.
If the tourney is open and dc is used, just because I choose to say, make and play a RW-deck, I need access to ALL the sites for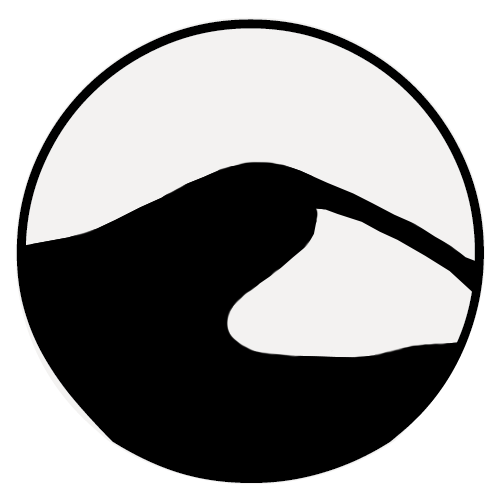 CvCC. You shouldn't get a hiding advantage because you're deck is "dc legal" and mine is a standard build.
I also think which is maybe a stretch, is that if in a open tourney (dc allowed), characters are also on the table for my Pool, Deck, and SB. But NO resources or hazards, unless I meet the 25% deck rule.
'Cause this is how I feel this is how I feel this is how I feeeeel
I'm on my way
I'm on my way down
Read more: The Catherine Wheel - Waydown Lyrics | MetroLyrics