Watch out traveller ... the Nazgûl roam around in the famous
- Minion Cool Play Challenge Deck Tournament -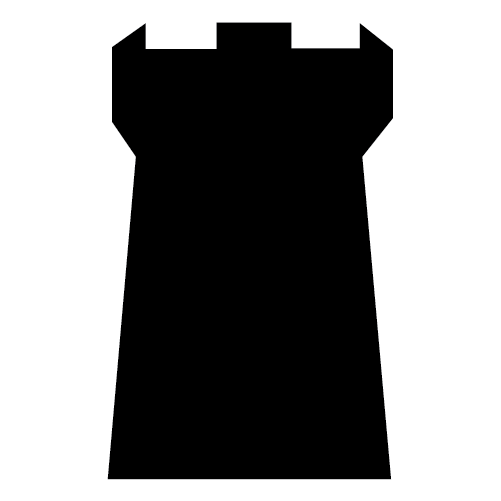 They are back and they are hungry for playtesters.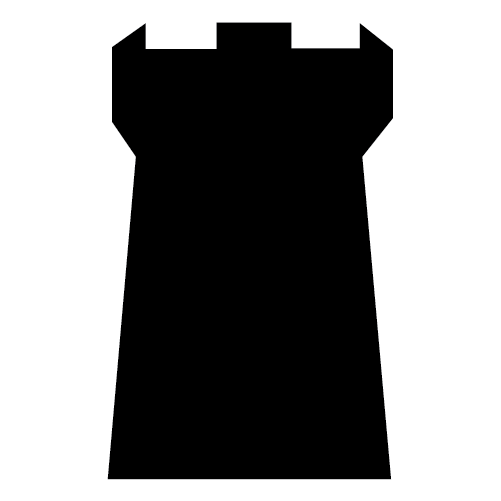 You have the choice between ten challenge decks (9x Nazgûls and 1x Balrog).
Rules:
Resource CPT:
& Hazard CPT
There are also
gccg-deck files
and other usefull stuff to download here:
Cool Play Documentation
.
- Minion Cool Play Challenge Deck Tournament -
Sign in for the Friday Evening Event - limited to 10 players max.