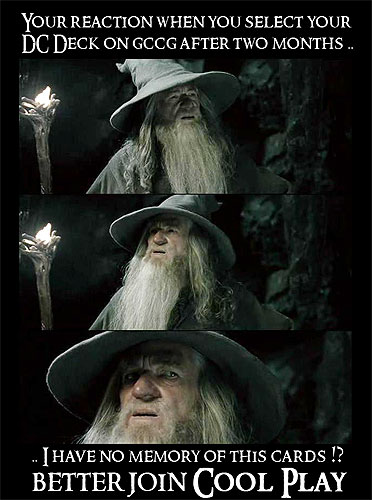 Cool Play Tournament Sign In


Hans-Werner "Cool Play King" Milpetz (2009/2011/2013)

Thomas Schrei (2013/2014)

maybe - maybe not Uli

Dr. Stefan Fankel

Dr. Thorsten "if uneven" Werner

Stavros "if he dares" Gessis

Albert Altimira

Gert Jan Feick

Alexander Köhler

Information:
Rule and scenarios will pretty much be the same as last year.

Rules 2015
Minor changes to Cool Play Turns might occure.

CPT 2012
Cool Play Points will

no longer give

marshalling points, instead
3x Cool Play Points == +1 Tournament Point
6x Cool Play Points == +2 Tournament Points
etc.