Hello! I have a question in this scenario:
I play Hey! come merry dol! in a comapny.
Playable at the end of the organization phase on a moving company. Each symbol in the company's site path counts as half a Wilderness . When calculating the number of in such a site path, round down for the final result. "With another hop and a bound there came into view a man, or so it seemed."-LotRI
This company moves from Rivendel to Bree by region movement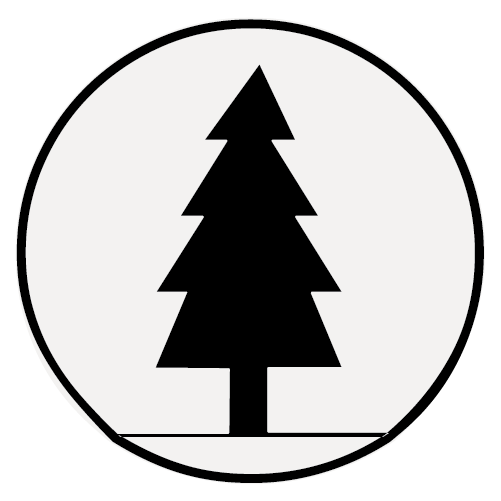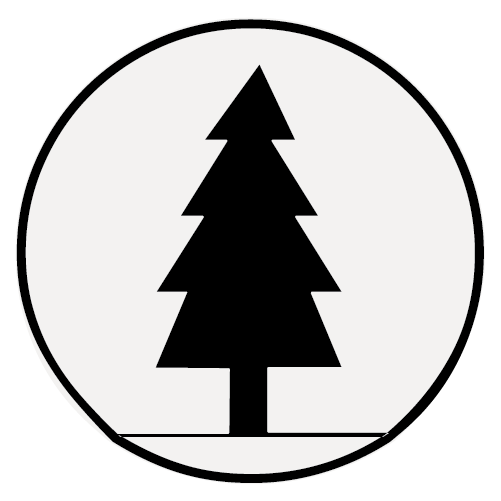 The opponent plays Alone and Unadvised to a character and Lure of Nature to other character.
How many corruption checks have to do the character with AaU and the other with LoN?
Thank you